Welcome to Northern Lights Ballroom & Banquet Center!
Our ballroom is both stunning and versatile. We provide amazing food, and unbeatable service.
There are four beautiful spaces to choose from with seating from 25 up to 400 guests.
The ballroom is timeless, featuring a dropped tray vaulted ceiling, and eight gorgeous chandeliers that shimmer off the ceiling, it is a must see!
Great location, yet set back for a privacy and a welcoming atmosphere.
We offer full service on site and off site catering and bar service.
Perfect space for any of lives special event!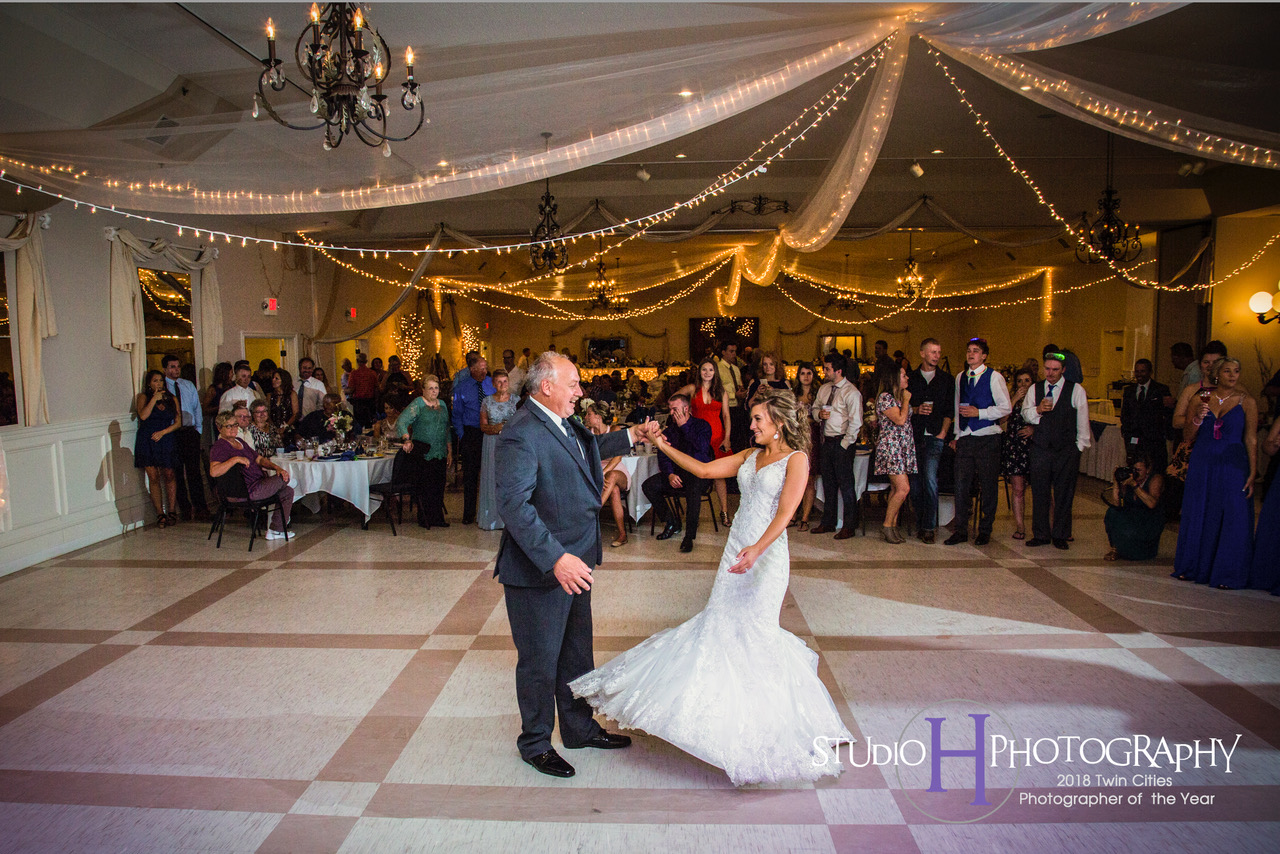 Northern Lights Ballroom and Banquet Center ran by Wendy and Bryony.
They are a mother/ daughter team who started off site catering 7 years prior to opening Northern Lights Ballroom. Their customers kept requesting that they open their own facility, so they took 3 years to create a business plan and opened Northern Lights Ballroom  in June 2007. They both truly love what they do and look forward to each and every event!